I forgot to bring my camera to the game yesterday so Kyles sister uploaded the pics she took of Savannahs game on her Facebook so I could see them!! YAY!! So, I'm going to share them with you!! They both take fantastic pics and I say thank you a million times over for sharing them with me =D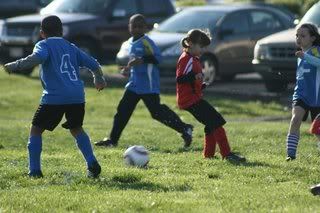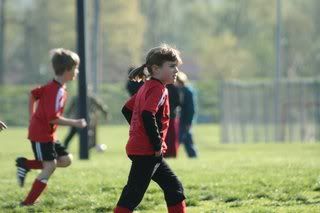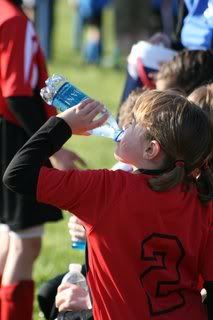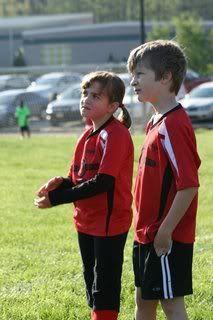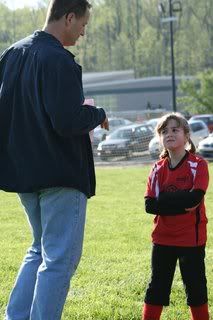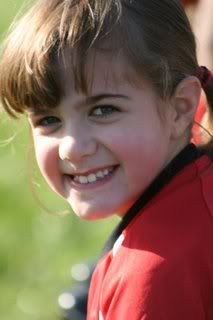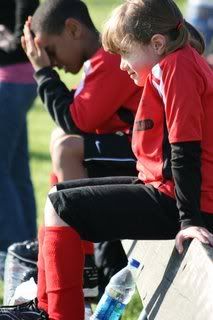 YAY! Thanks again!!
Today was wonderful but long and I'm very tired.
Started off the day with church! It was fabulous as always, but it confused me some today. It was very deep and well, I guess I have to process it all for a bit.
To the gym after that and worked out for awhile w/ Mike. No Angel. She was off with the animals at the zoo lol! I missed her terribly!!
Went to Maddies to pick her and Sophia up and the girls played all afternoon. I watched Definitely, maybe and then took the girls home after 6.
Did aerobics, did some dishes, gonna read my bible and then hit the hay very early.
I am whooped and spring break is officially over.
Hope everyone had a fantastic weekend.
Love to all
~Me