What a long day. For the past two days, everything has been making me cry. Cry, cry, cry. Well, last night I started feeling awful, achy, tired, chilled, ear ache. This morning woke up and wow, my ear was throbbing, painful and I was weepy as could be. I went to the Dr. and have an ear infection. She said there was lots of fluid and it was really red. I'm on some pretty strong antibiotics and now that I have taken a couple today, I hope I'm getting a good headstart on recovery.
That pain stinks.
Anthony's prom was tonight and I am uploading pics to share a few with you guys on here. =)
My evening was wonderful. I am quite smitten with someone and .......well.....I dunno. =) It's nice and well.... =) Enough about that...For now ;) here's pics!!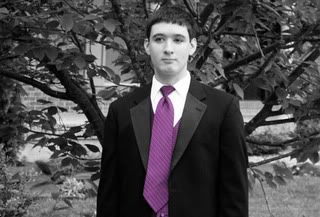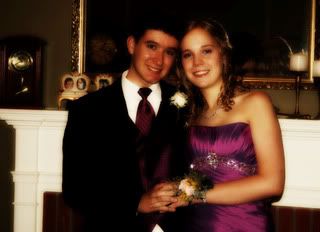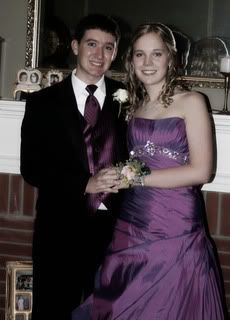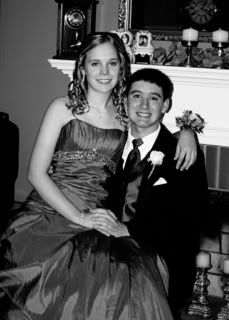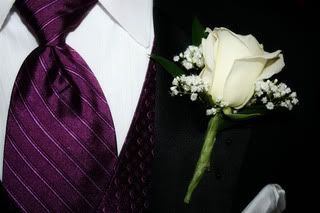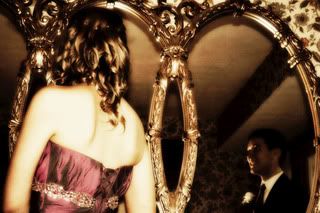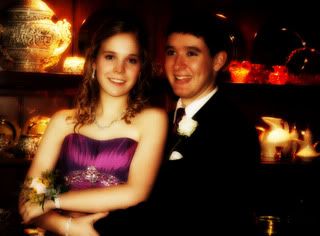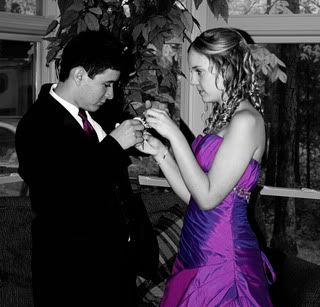 Please ignore my looks ...... I had no clue I would be in pics and well, being sick and having a fever =) No make up LOL!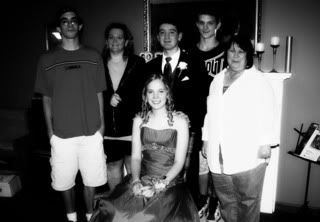 Hope you guys enjoyed the pics!!
Happy Saturday, pray my ear heals quickly so I can get back to normal!
<3
Dianna