I have had the best day ever!! I have pics too!!
Savannah had her first soccer game of the year!! It was so much fun!! they didn't win, but they were so cute out there. I told her she was like a ninja and snuck right in there. She did really, really well!!
We then went to the gym, she played w/ Isabella in the day care and I worked out w/ Angel. Got to see my friends and as always I enjoyed working out!!
Next stop to the park for a picnic to paint!! We saw a group of guys and girls dressed in medieval attire and well...... I had no clue what they were doing there. They had swords, a ball and big button type shields. I told Savannah I used to watch this cartoon called the Gummi Bears and these guys were dressed just like them. So we called them the Gummi Bears. They kept going to the picnic tables for meetings and I told Savannah we were spying on their secret Gummi meetings. We laughed soooooooo hard!! I dunno what they were doing with this ball, but we turned it into Gummi Quidditch =)
We painted for awhile and then I let her play on the playground for a bit.
She wanted icecream so bad, but I had no cash. She kept trying to convince me the icecream man took credit cards, I kept telling her if that guy in that van took my credit card I would NOT get it back! She pouted and I will post pics of her pouting and being filled with envy over the boys at the truck!
I of course took her for icecream and we went to my moms for a bit.
Came home and worked out in the yard and just finished up the Chapter of Genisis in the bible. I really enjoyed learning about the history of Issac, Abraham, Jacob and on and on...... Was very interesting and of course my favorite was Josephs story. =) God uses bad for good =)
Okay now for pics of my perfect day. It ranks up there with one of the best ever!!
This is her eating her lunch, I liked it better in black and white, so you guys get to see both =P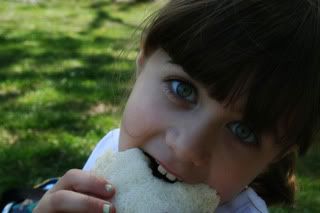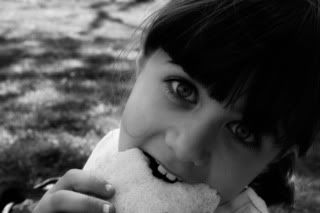 Below are the Gummi Bear group =D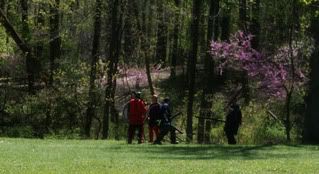 Savannah painting her portrait of God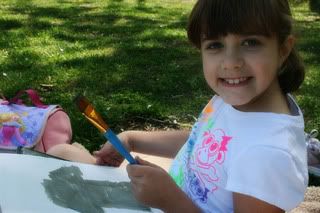 Oops she spilled a lil bit of paint!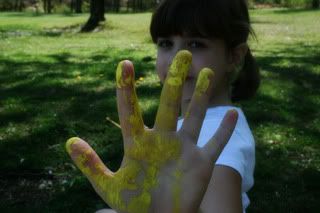 Below is her finished picture of God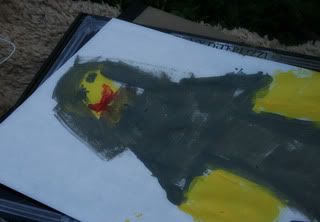 Below O is my Lame O Tree O
She is painting her beautiful tree =D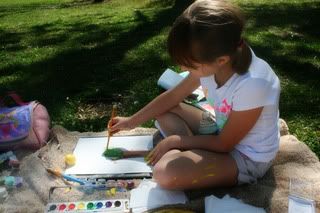 Savannah laughing at my filling in the words for the Gummi Bear meeting. I was telling her we were spying and I was going to get in trouble for taking their pics. They would shout something and I would make up a meaning for it. Savannah thought this was hilarious.
Their "Meeting"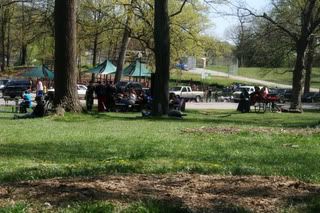 She is so beautiful!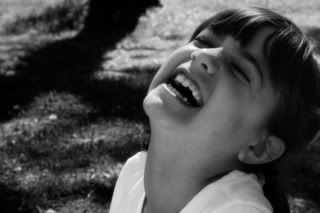 She made me take a pic of this, she LOVED this painting I did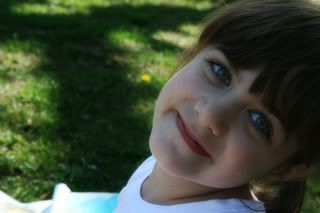 Below is her painting of a storm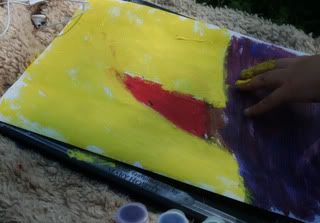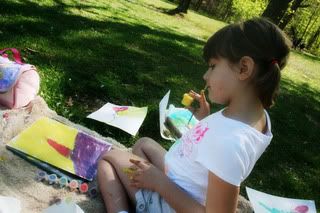 I love her soooooooooooo much, it's unreal
LOL below is where she was trying to make her case for the icecream man taking credit cards
Below is her severe desperation. She was 5 seconds away from asking the Gummis for money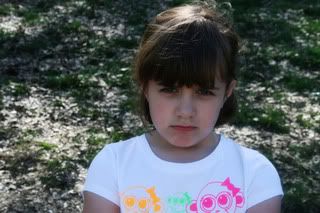 Final pic is her icecream envy! Stinking boys have all the luck!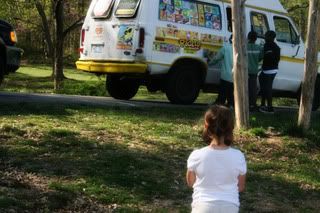 Have a fantastic evening!!
Tomorrow is church day YAY!!!!!!
Happy, happy
I love allllllll you guys very much.
God is good!
~Dianna