Feeling a bit better.
I'm a tad bit tired of rain.
Have to share.....One more pic of my peonies!! Oh and PS, You know how I wished I had a fuschia Azalea bush? A red one bloomed in my yard today!! I had a bush on the corner and last year it didn't bloom, so I cut it back so it was such a nice suprise to find out it was an azalea bush and the flowers are sprouting all over! Pics of that tomorrow!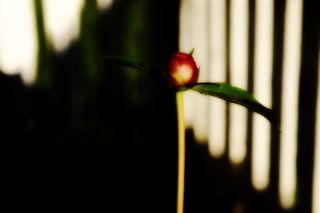 Going to bed early to try to get well rested so I can get back to my full energy level.
=)
Love,
Dianna