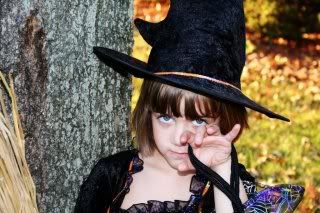 The totally cutest witch ever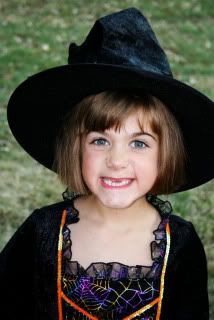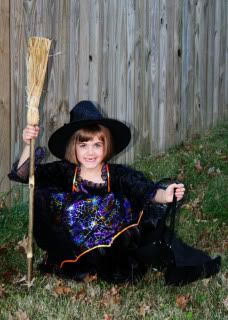 This is Savannah on Halloween. I told her to make a real scary face LOL. She's too cute to be scary. Getting ready to go to those divorce classes. 3 hrs this saturday and 3 hrs next saturday... then Kyle has to go 3 different nights with Savannah. Poor Savannah gonna get 12 hrs of classes. Then that goes to the judge and divorce can be granted.
Not much else happening. Just hanging out, walking, sleeping, dogs barking.
Have a Happy Saturday.
Love,
Di