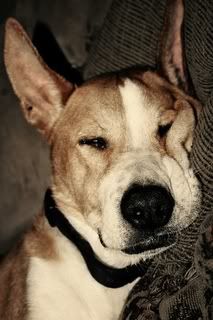 My sweet baby doggy =D His tumors are getting bigger. I wish they'd disappear.
My son left and his good friend Jessie. They are on the football team together. Jessie went all over God's great green earth with us this weekend.
The wall they climbed and I used to climb it when I was their age, so that's kinda cool =)
Happy Tuesday!
Love,
Dianna