The inches are coming off of me like wild!! I'm soooo excited!! My flowers are going nuts out in the yard!!! =D
It's nice to see the rewards of my work.
God has given me determination and I'm taking off with it and running!!
Sharing some pics of ME =) You can tell in my face how much weight I've lost and I'm just excited!! (not that you couldn't tell)
I have been pretty busy lately, sorry for the lack of updates. I'll be sure to take time to write this weekend.
YAY and YAY and YAYYYYY!!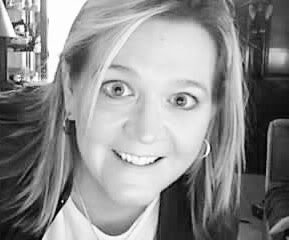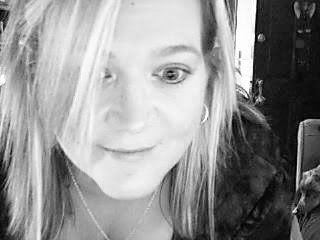 Happy Thursday!!!!!!!!!
Love,
A very happy Dianna!