We went to Light Up Louisville on Friday night!! It was cold but awesome! I'm so stinking happy it's the holidays it's unreal!
I don't wanna miss ANYTHING!! Here's some pics I took down at the lighting of the Christmas tree and city =)
Here are the fireworks they let off when we counted down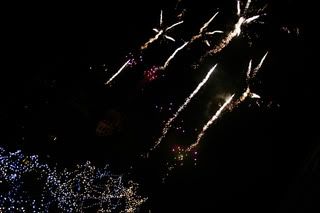 Juan and Savannah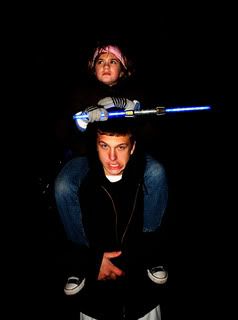 Savannah being a Jedi!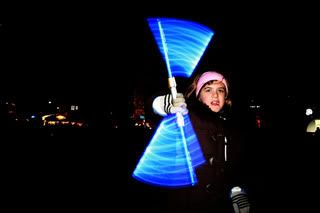 We ALL wore our Chucks LOL! That's good planning!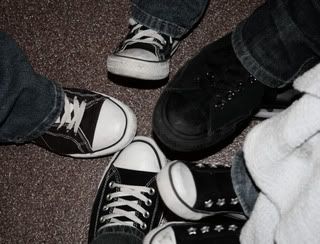 Heading down to Fourth street!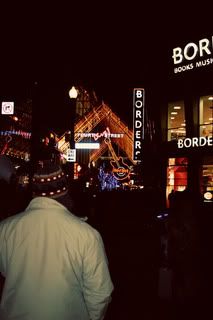 City Hall =) It looked sooooooo beautiful!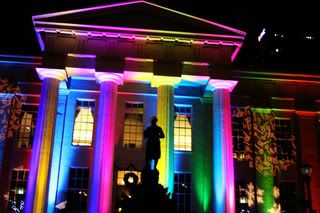 The last is of my very first real Christmas tree. I tell you what I could cry I'm so happy! I have had a smile plastered across my face all day because I HAVE A REAL CHRISTMAS TREE!!!!!!! Waiting on Savannah to get here so we can decorate it!!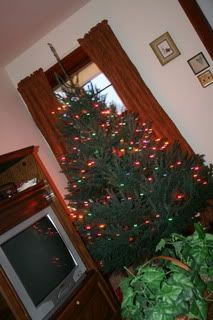 YAY for Baby Jesus Birthday!!
Love,
~Me