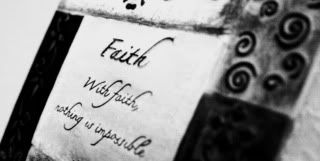 Hope everyone had a great Thanksgiving. It was nice to have a day off =) FROM everything! I even took the day off from the gym!!
Ate lots of good food and saw family YAY!!
So thankful for my family and friends and most of all I'm thankful for God and His love.
I LOVE, LOVE, LOVE Him...so very, very much.
He's the best ever!!
Life is so good!
~me